Showing (1 – 2 products of page 11 Total number of products = 202 products)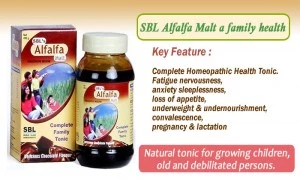 Posted By: Gharelu Remedy Admin
Day to day activities can make you tired and exposure to various pollutants can make you sick. To boost your immune system and keep your body functions going take Alfalfamalt.
2846 8 months ago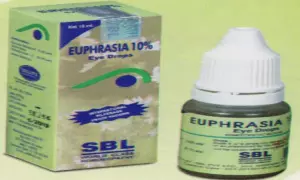 Posted By: Gharelu Remedy Admin
Eye strain results in pain and tiredness of the eyes due to prolonged use of the eyes as in reading, sewing, working at the computer or watching TV or while driving for long.
1671 8 months ago