Showing (1 – 20 products of page Total number of products = 2 products)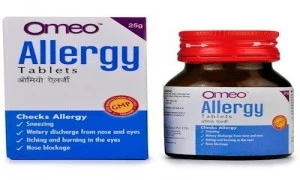 Posted By: Gharelu Remedy Admin
Omeo Allergy Tablets are a safe & side-effect-free Homeopathic specialty medicine for Nasal Allergies, watery nasal discharge, sneezing, and itching in the nose.
819 3 months ago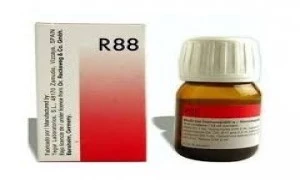 Posted By: Gharelu Remedy Admin
Any type of viral disease such as viral fever, Measles, Mononucleosis, Herpes, flu, swine flu, dengue / Chikungunya Hand, Foot and Mouth Disease (HFMD), etc. An effective anti-viral medicine.
1385 a week ago