Showing (1 – 20 products of page Total number of products = 3 products)
Posted By: Gharelu Remedy Admin
BJain Omeo Injury Relief Tablets are a Homeopathic Specialty product for Injury and Trauma
945 6 days ago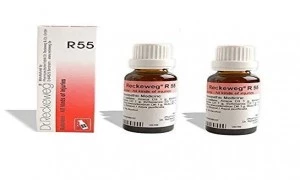 Posted By: Gharelu Remedy Admin
Dr. Reckeweg R55 uses for Injuries of all types, fracture, luxation, sprain, concussion of brain, wounds caused by firearms or sharp weapons, involving bleeding.
759 5 months ago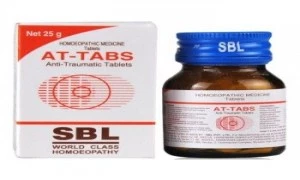 Posted By: Gharelu Remedy Admin
SBL AT-TABS use for injury, fracture. Injury, accident, surgery visits to dentists can create a traumatic condition. SBL's AT-Tabs is formulated keeping in mind all kinds of injuries from a small fall to fracture.
1804 6 months ago